A treasure in each grain.
The quality and commitment to the care of the land, the seeds, the farmers and the technology applied in all stages of the process make Dambo's rice uniquely valuable.
Discover the value of our rice.
Our indica type varieties have an excellent culinary quality, fast cooking and high yield in volume and weight once cooked.
Varieties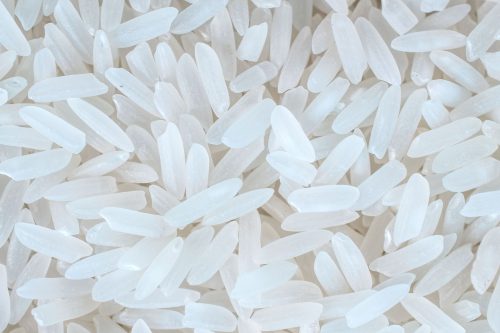 Merín
Long cycle, fine-grained variety, loose when cooked.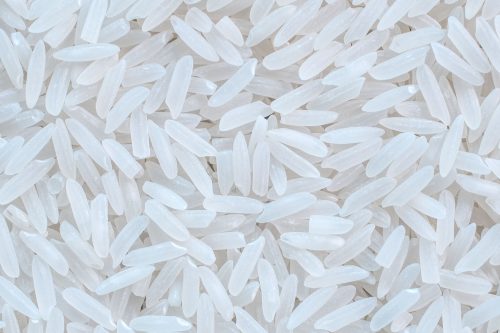 Gurí
High agricultural yield and excellent milling and cooking quality.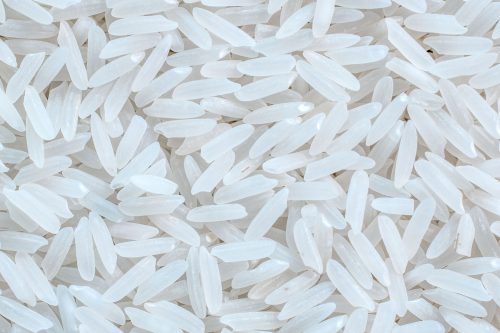 Olimar
Very white and loose, long and fine-grained.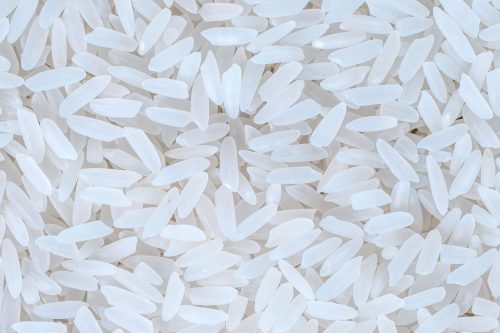 Tacuarí
Crossbreed between indica and japonica, with very low percentage of broken grains.
Fruit of our commitment
Dambo grows rice in a highly valued natural environment based on sustainability and care for people.
Development for the best taste
With the support of technology in all stages of production, we seek to maintain the characteristics of the product so that consumers repeat their experiences. This is achieved through constant investment and traceability in all processes.
Excellence as a goal
Starting from the seed with its proven physical and genetic purity to the work of producers, customers, collaborators and suppliers, all processes are based on a management system that seeks continuous improvement for the safe, responsible and innocuous production of food.
link test

Contact us to make you a proposal tailored to your needs.